Blaise Kirchgesner, B.A., M.Ed., Level 3
Club Manager and Coach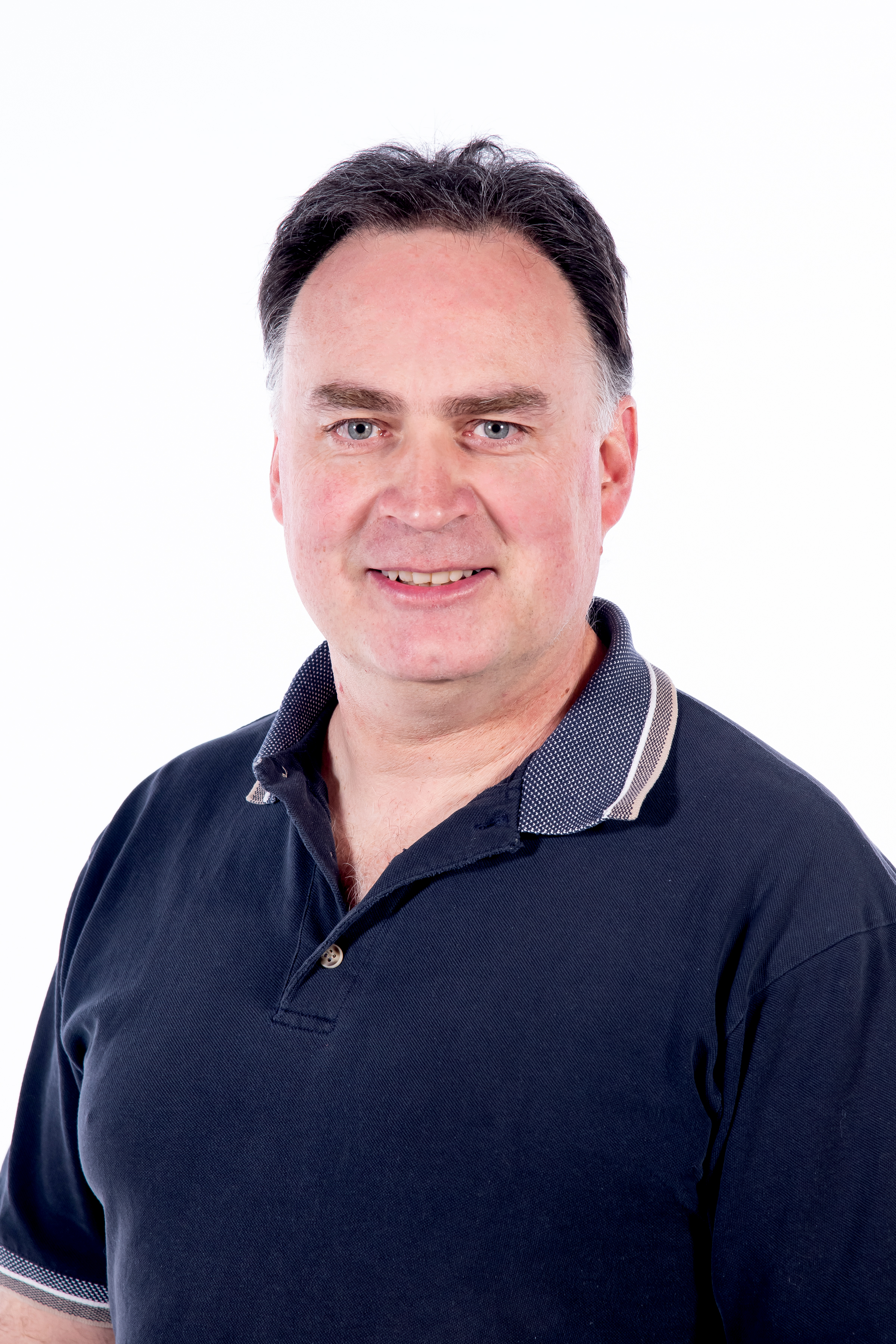 Contact Information:
Phone: 306-280-4752
Credentials:
NCCP Level 3 certified, Partial Level 4, Skate Canada Gold Figure, Freeskate, Dance, Senior Competitive, Novice Pair, and Bronze Rhythm.
Certified CanPowerskate instructor.
Three years with Ice Capades.
Professional since 1991.
Lesson Information:
Accepting skaters at all levels in skills, freeskate, and dance.
Available for lessons before school, after school, and weekends (please contact).
Lesson fee $13.00/lesson.