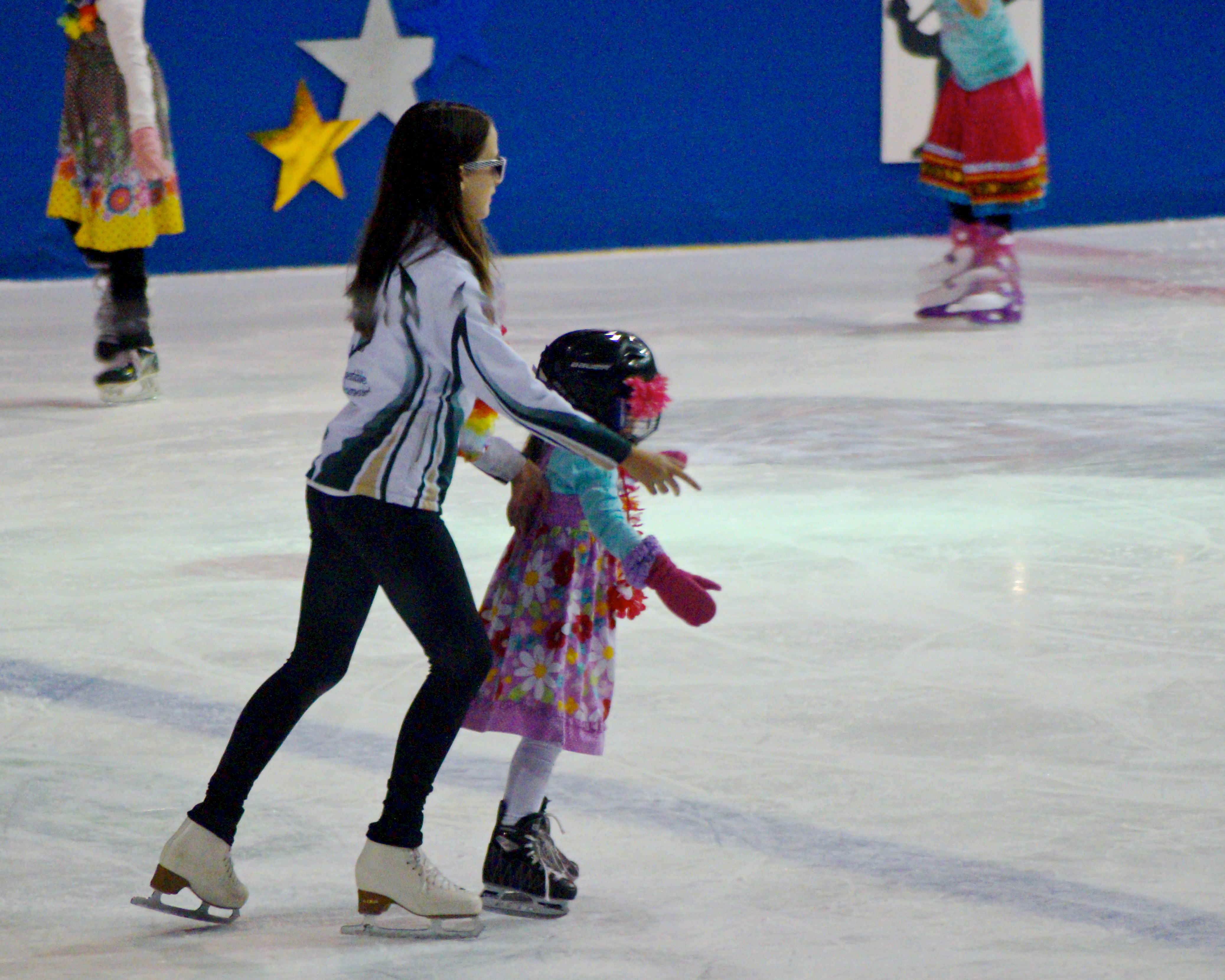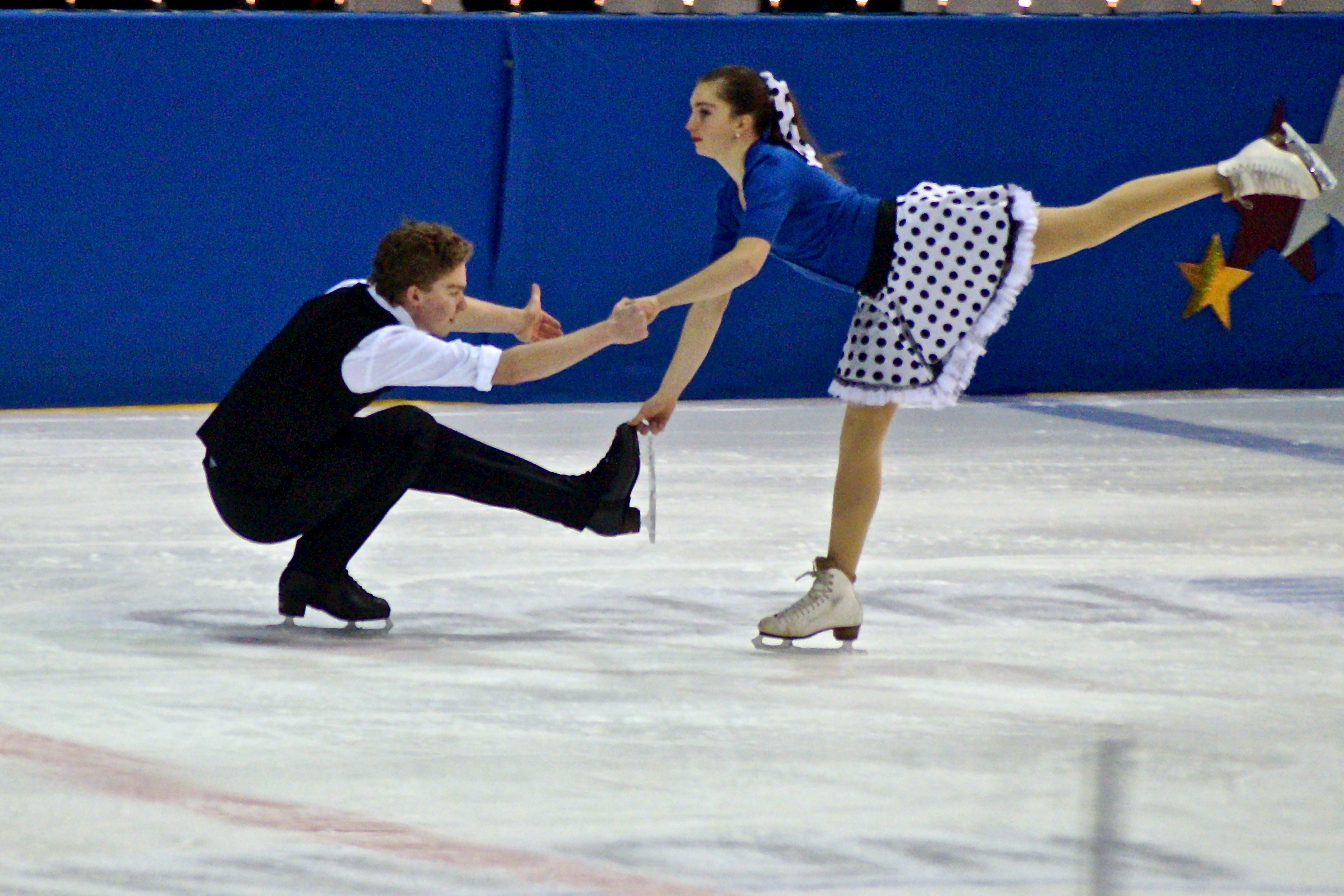 Thank You for Volunteering
for Test Day
Contratulations to all Skaters Who Tested!
NOTICE
Club Clothing is Here (See GEAR tab under Club Clothing)
sizing and ordering June 8th and 11th 6 to 8 pm. Contact Shanna Thiele sthiele.vp@gmail.com
ONLINE
REGISTRATION
IS LIVE!
IMPORTANT:
Upon Registering for a 2 times per week Please e-mail support@skatesaskatoon.com

indicating which two days out of the four you wish to attend!
ex. Johnny Skater. CanSkate Week 2; Monday and Thursday
May 25 - 29 Office Hours
Monday to Wednesday 1:00 - 3:00 pm
Open During Test Day Schedule
Email: support@skatesaskatoon.com
We are located at:
ACT Arena
107 – 105th Street East
Saskatoon, Saskatchewan
S7N 1Z2
CANSKATE & ADVANCED CANSKATE
SUMMER PROGRAM
JUNE 29 – AUGUST 27, 2015
ONLINE REGISTRATION
On-line registrations will receive priority - Please email: support@skatesaskatoon.com with 2 day schedule preferences.
Filling up quickly!