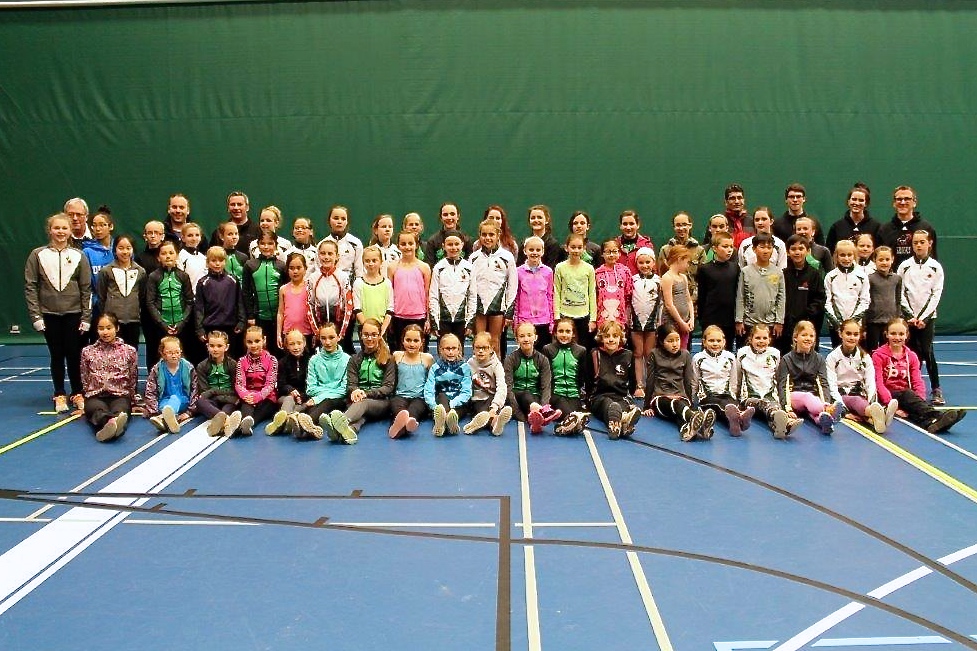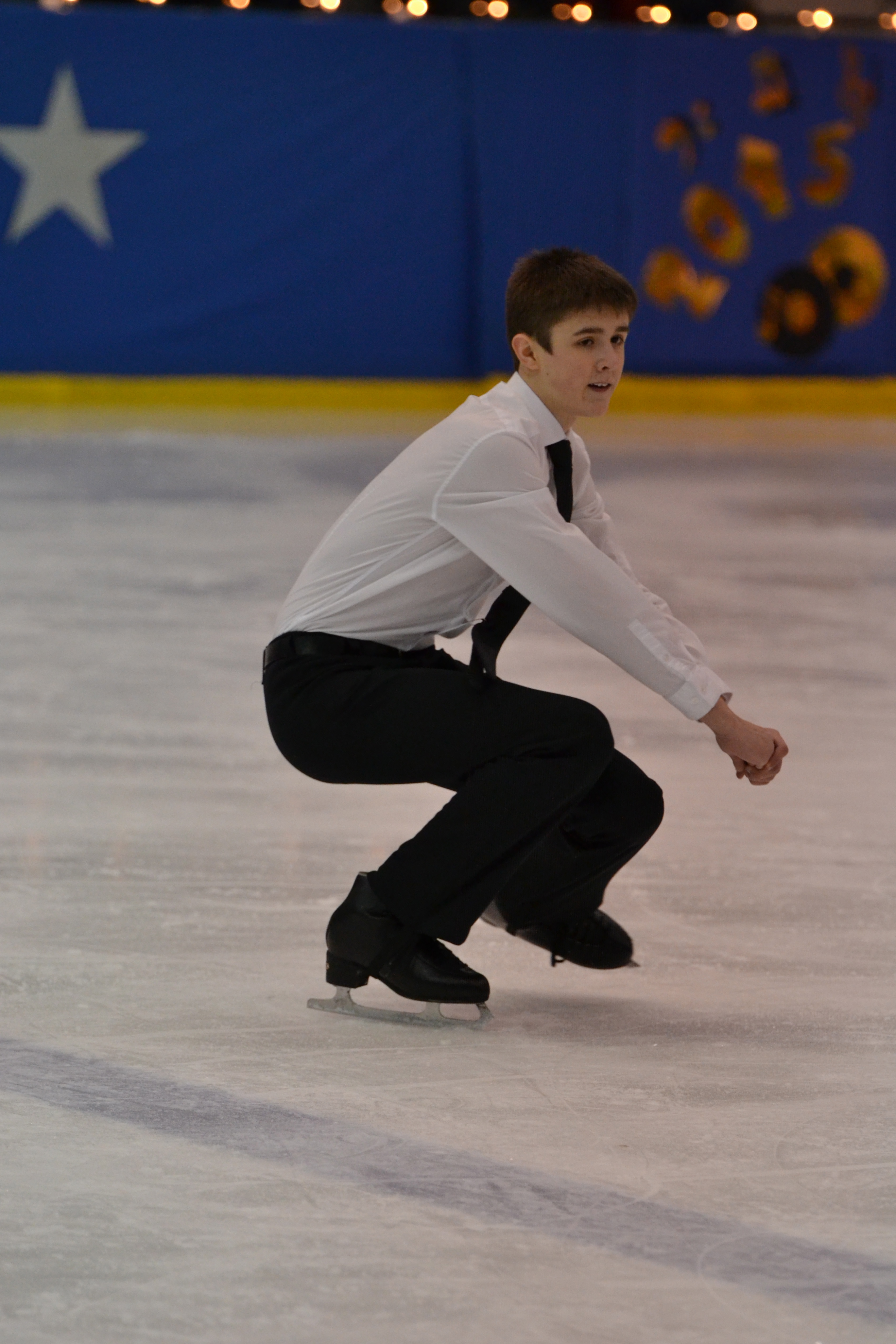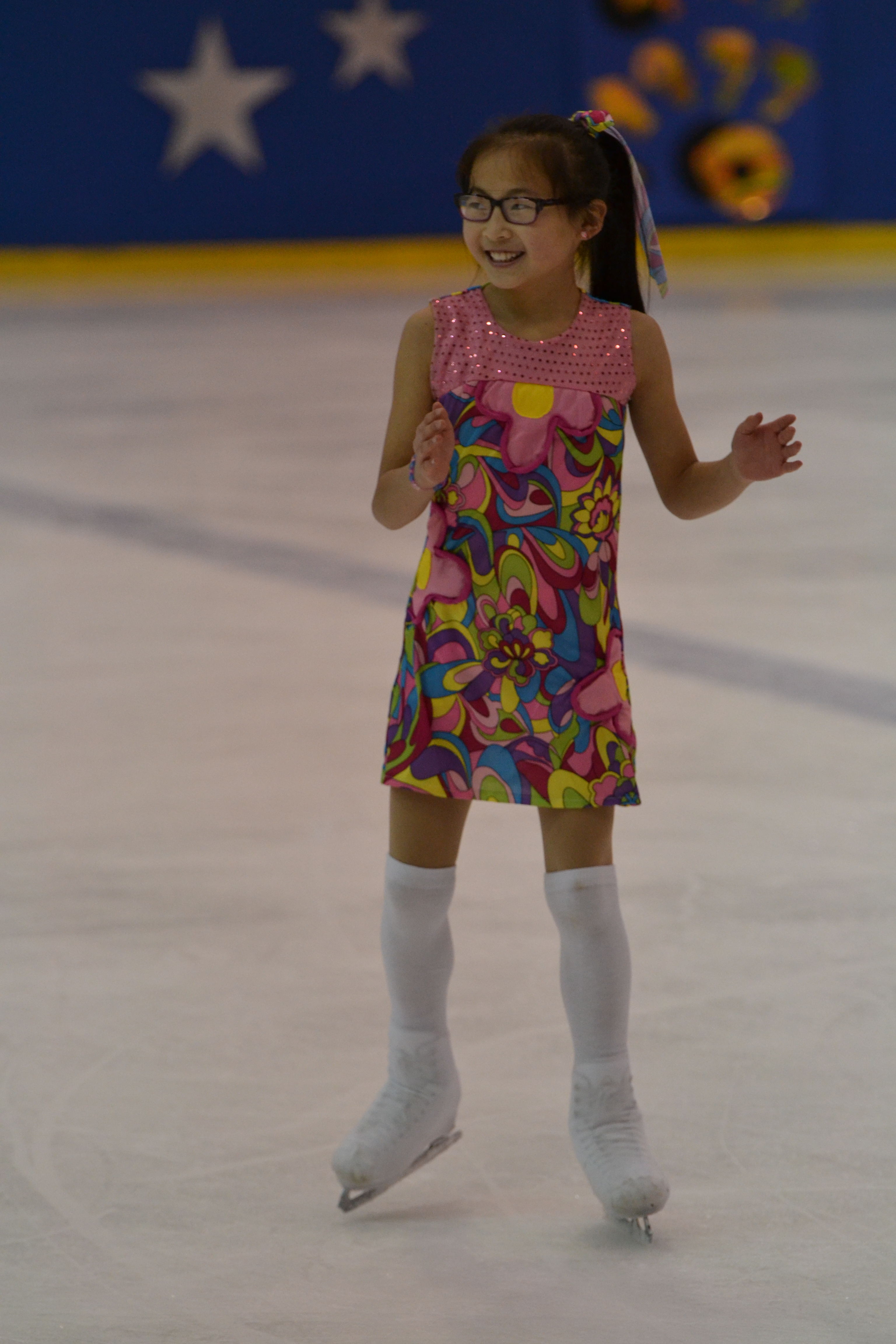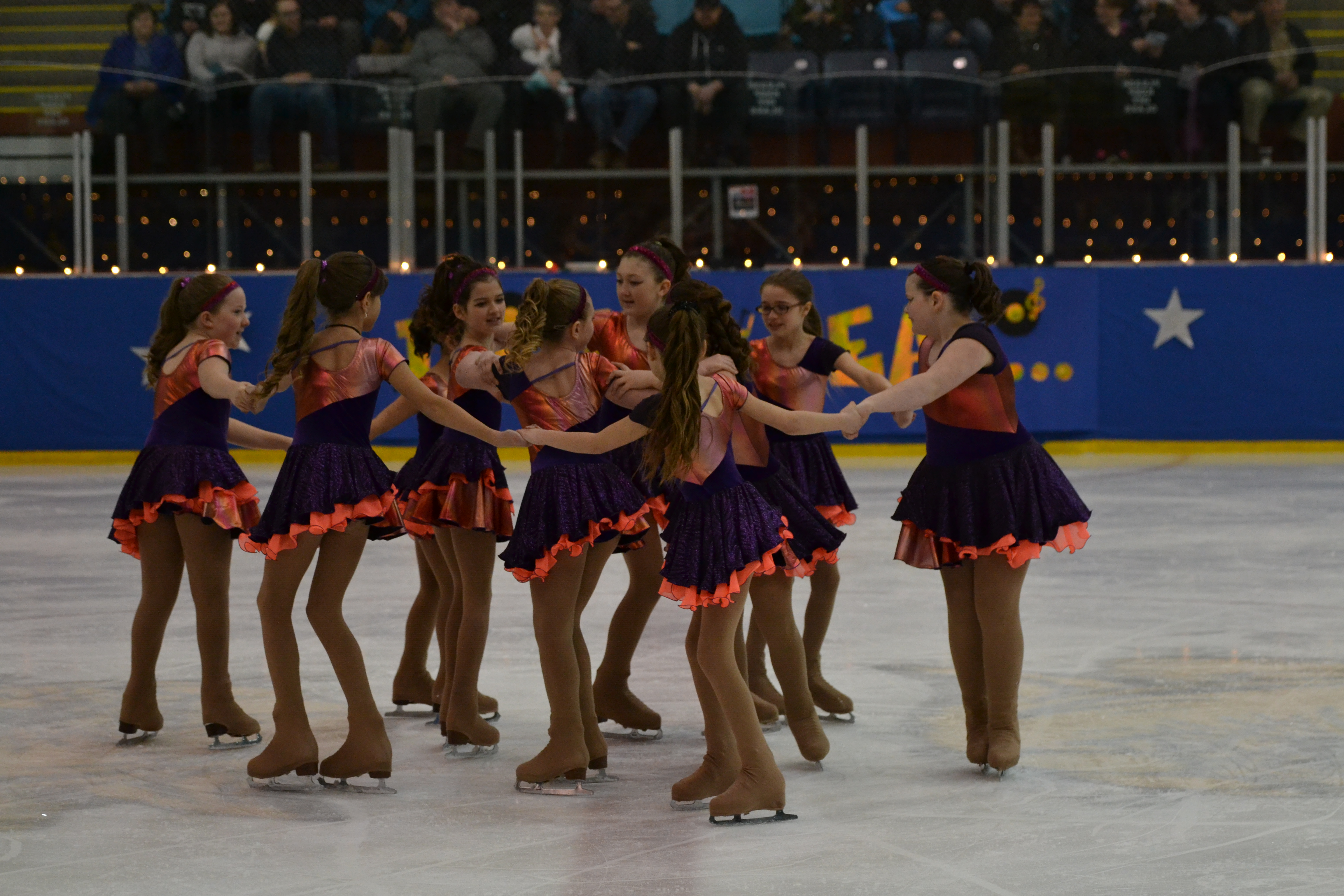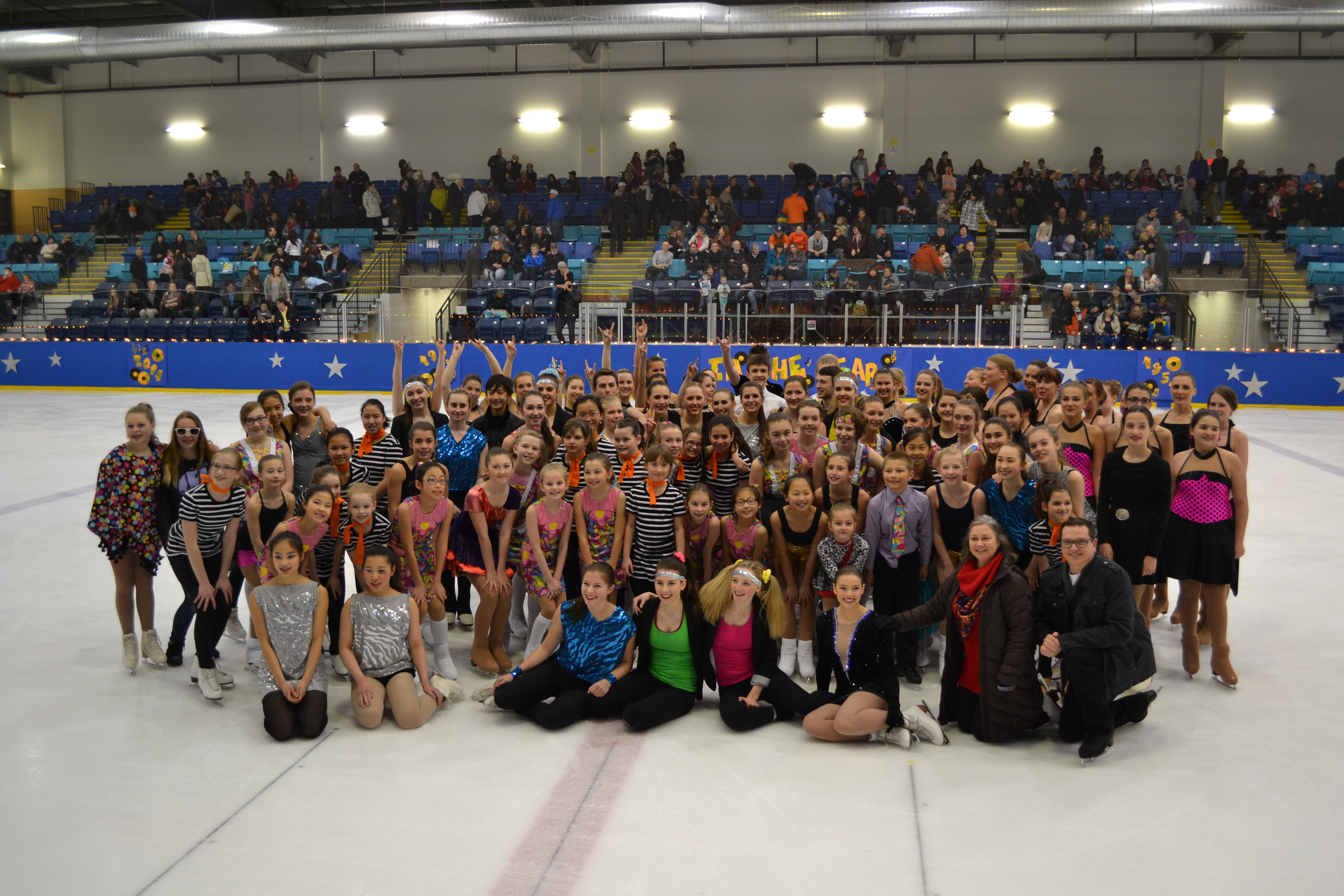 2015 AGM September 22 7:30 ACT Hall (Everyone Welcome)

Get your Skate Saskatoon Gear! (October 2015 Next Order)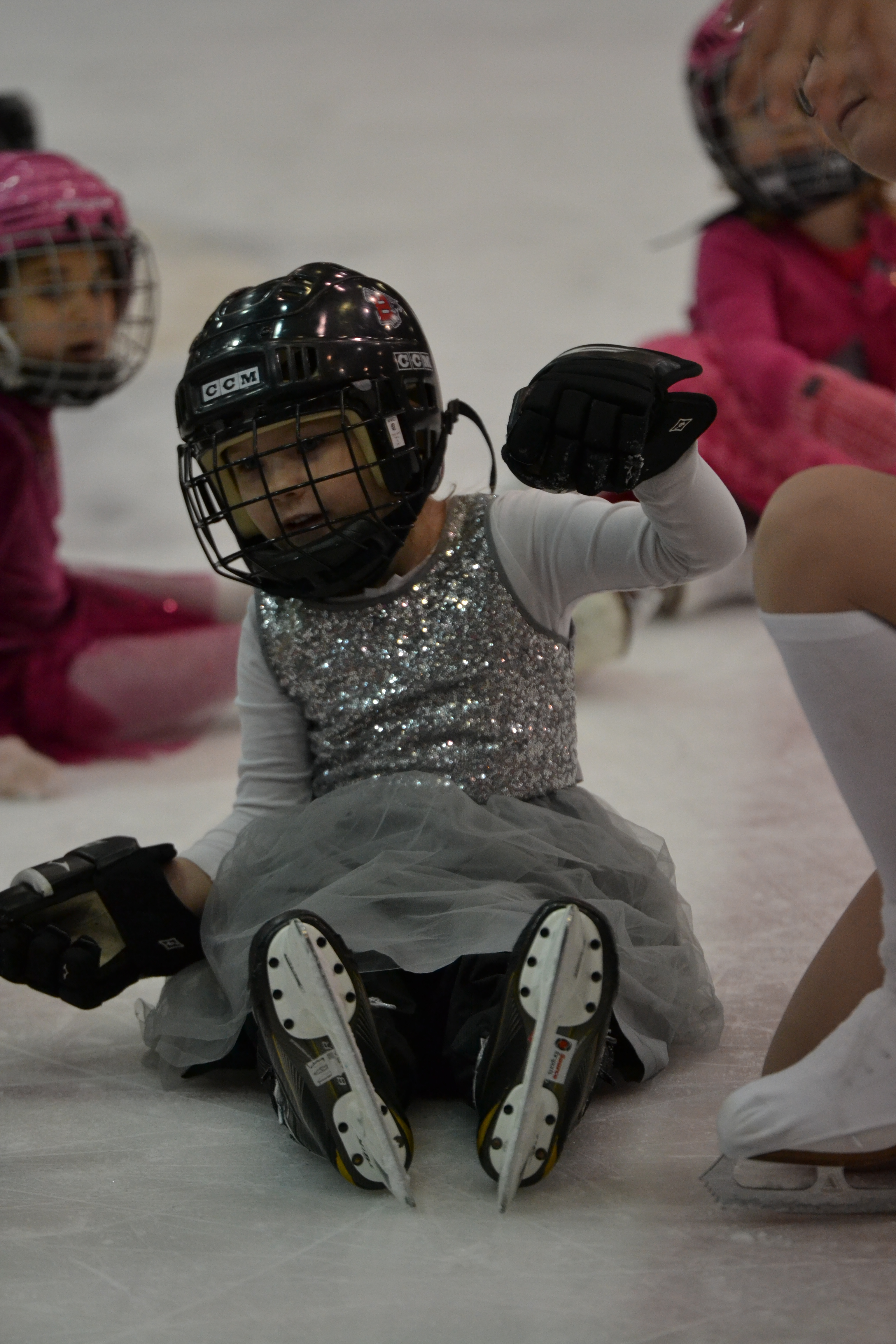 Ticket Sales Available by clicking on "shopping cart" in the top right of your screen. For Members and Non-Members
Sessions are filling fast. Reserve your spot! (Forms)
CanSkate/Advanced CanSkate Classes still available to keep your kids Cool Everyday (Monday - Thursday)! Register
Note:
Clarification to summer school registration page 8 - Regular Group Program - freekskate sessions may NOT be substituted for skills and dance times.
Upon Registering for Canskate 2 times per week Please e-mail support@skatesaskatoon.com

indicating which two days out of the four you wish to attend!
Summer Skating Hours 7 am - 9 pm
Office Hours 10 am - 1:00 pm Monday through Friday
5:30 - 7:00 pm Monday through Thursday
Email: support@skatesaskatoon.com
We are located at:
ACT Arena
107 – 105th Street East
Saskatoon, Saskatchewan
S7N 1Z2
CANSKATE & ADVANCED CANSKATE
JUNE 29 – AUGUST 27, 2015
On-line registrations will receive priority - Please email: support@skatesaskatoon.com with 2 day schedule preferences.
Filling up quickly!