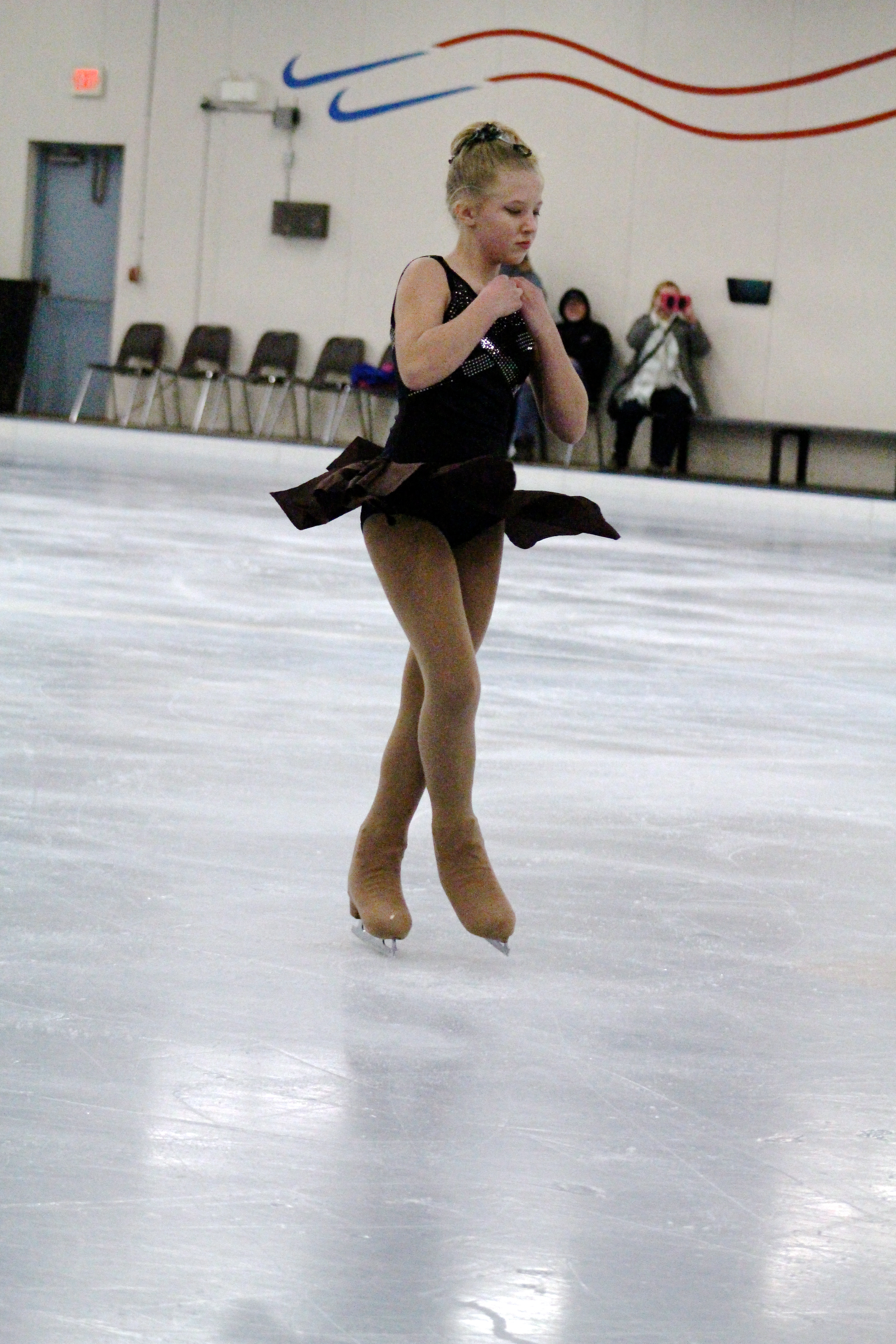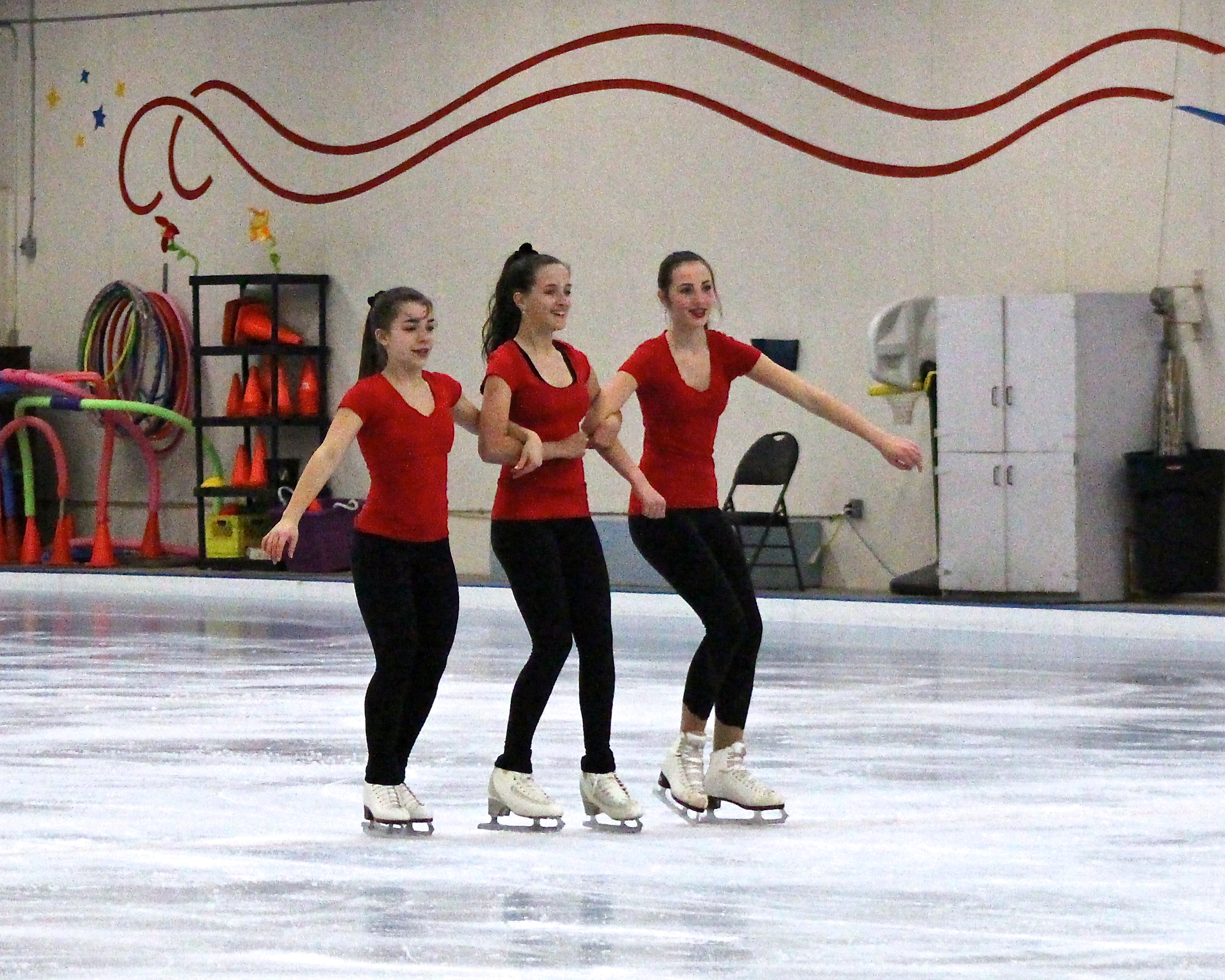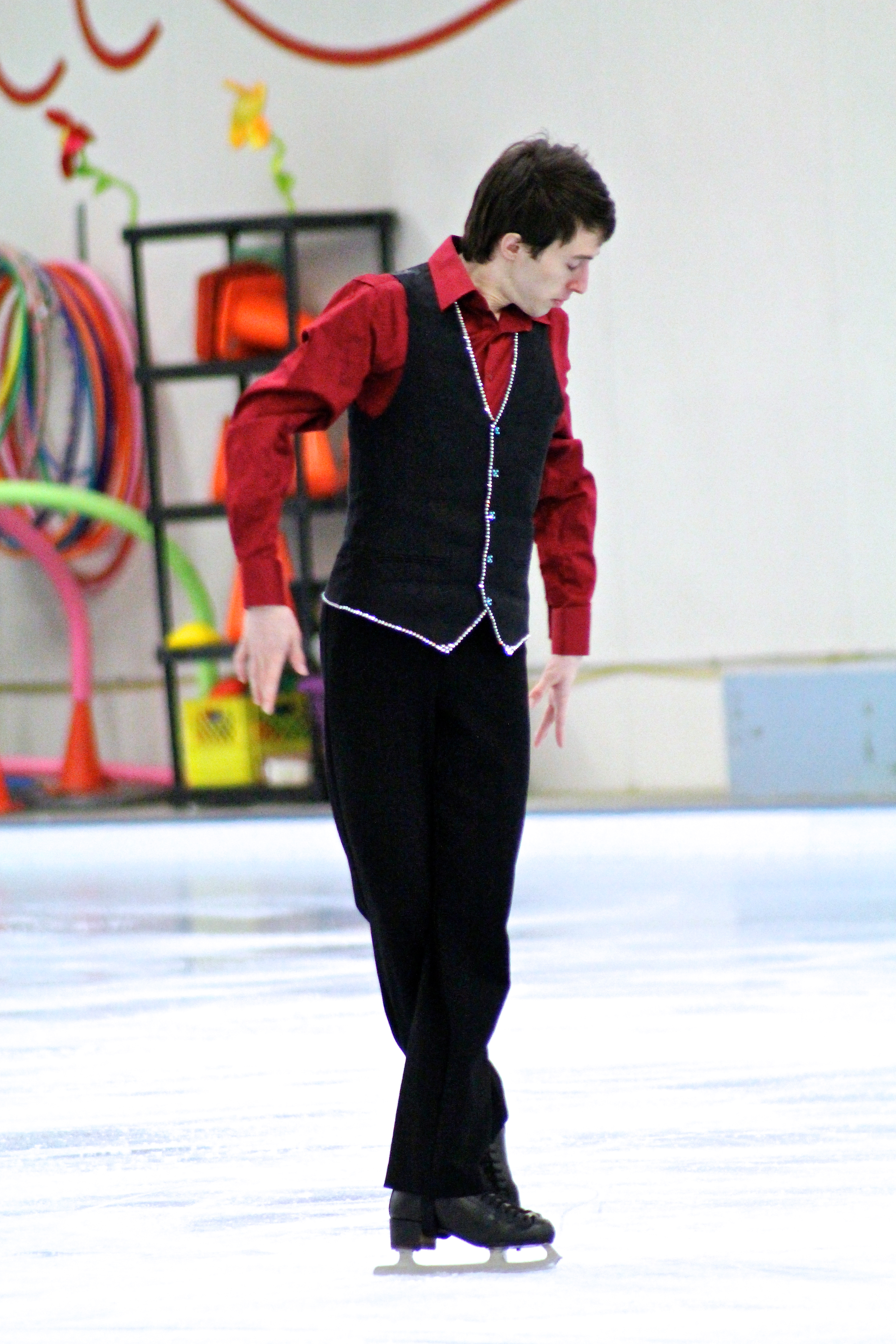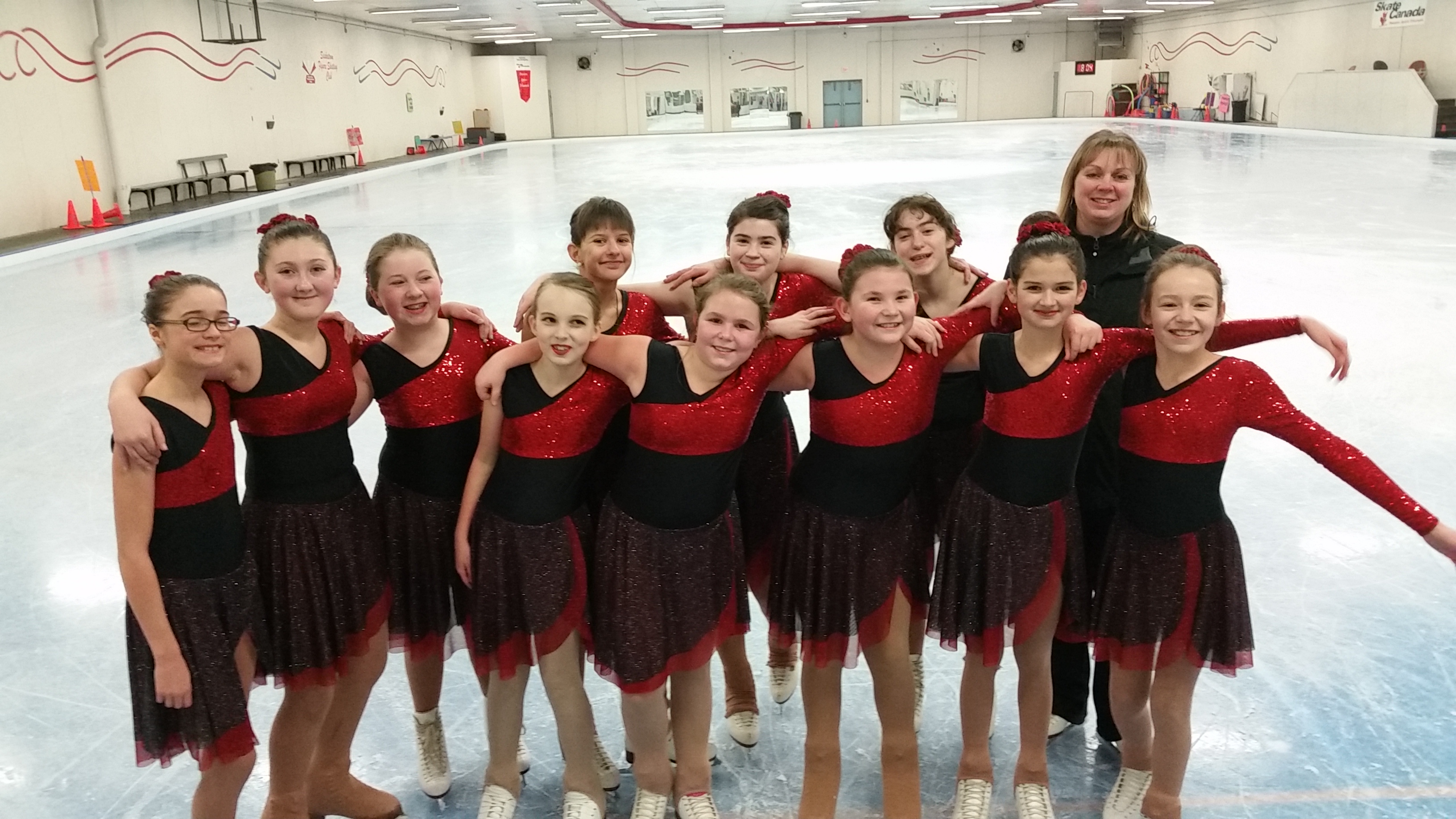 Office Hours Tues. & Thurs. 6:30 - 8 pm
Saturday 10 - 11:45 am
Tax Receipts for Children's Activity Tax Credit are published in your online member account.
Skate Saskatoon is not responsible for verification of eligibility under the Income Tax Act, please confirm with your accountant.
Extra Skating - Purchase Session Tickets or Day Tickets (Spring Tickets ONLY are valid: available under Shopping Cart: Products)
TOONIE Tickets for ice time for Canskate or Advanced Canskate Lessons (expire June 30th, 2016)
Ice Show Photos will be mailed to you directly (allow 8 weeks for processing).