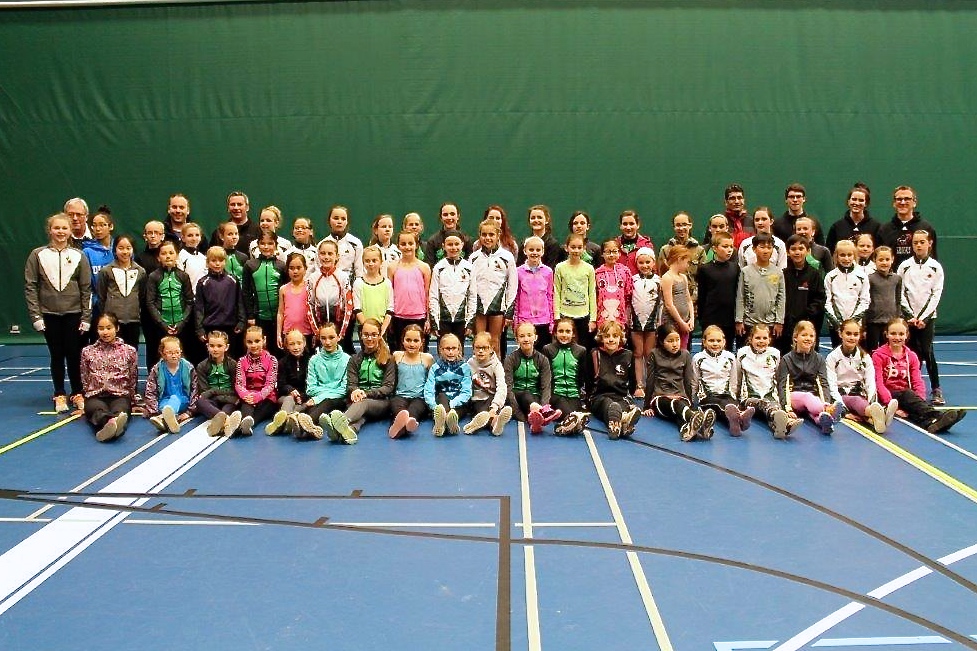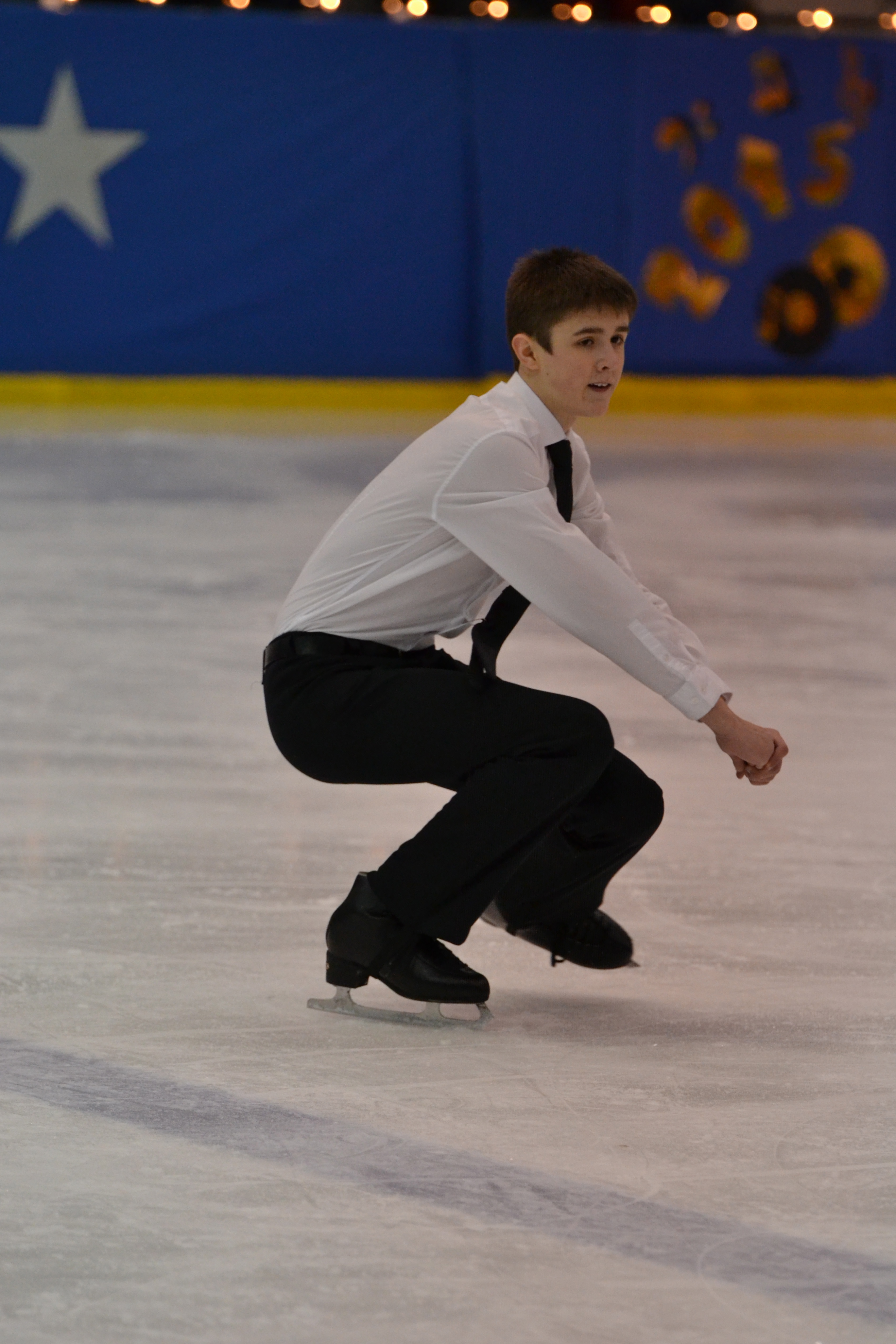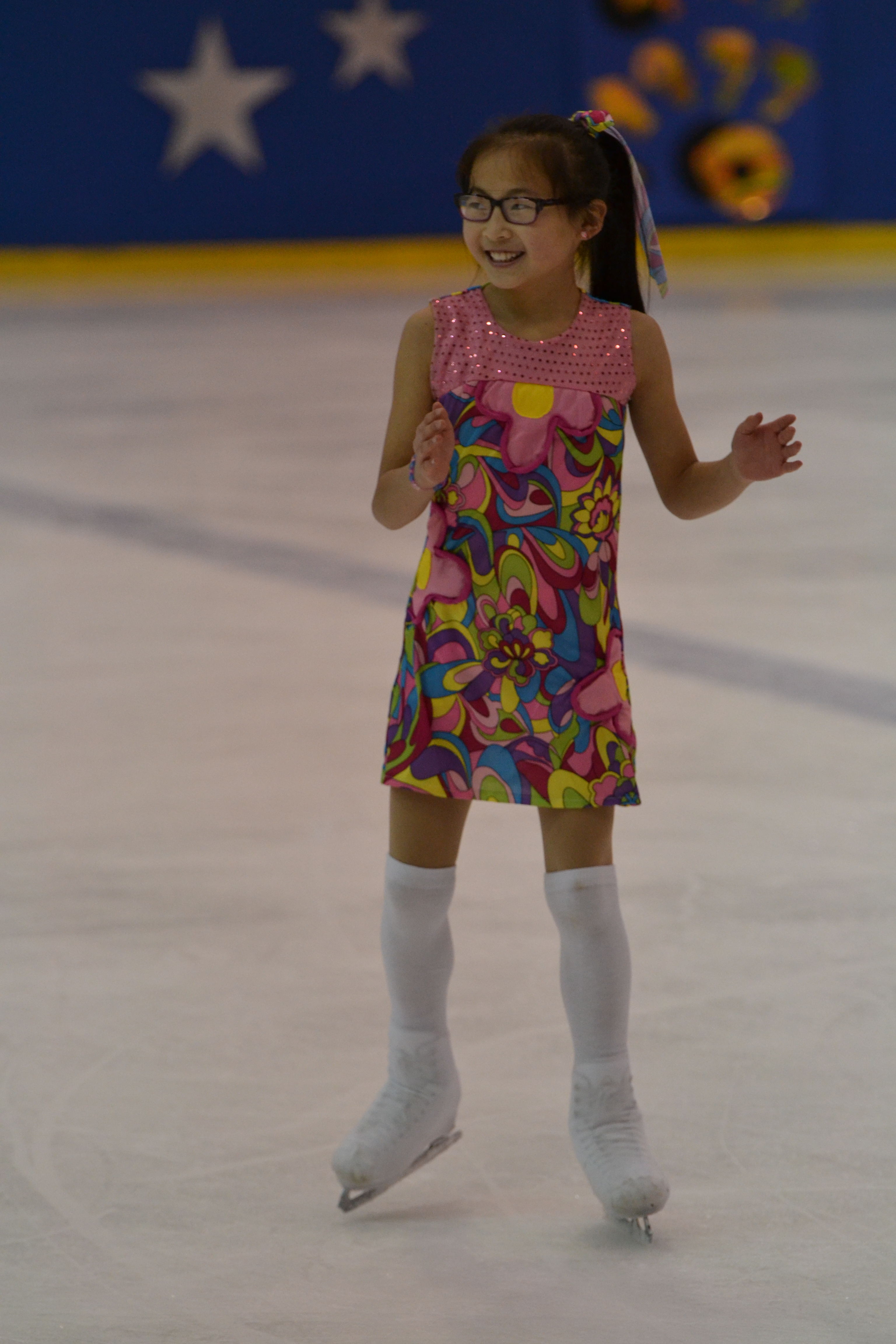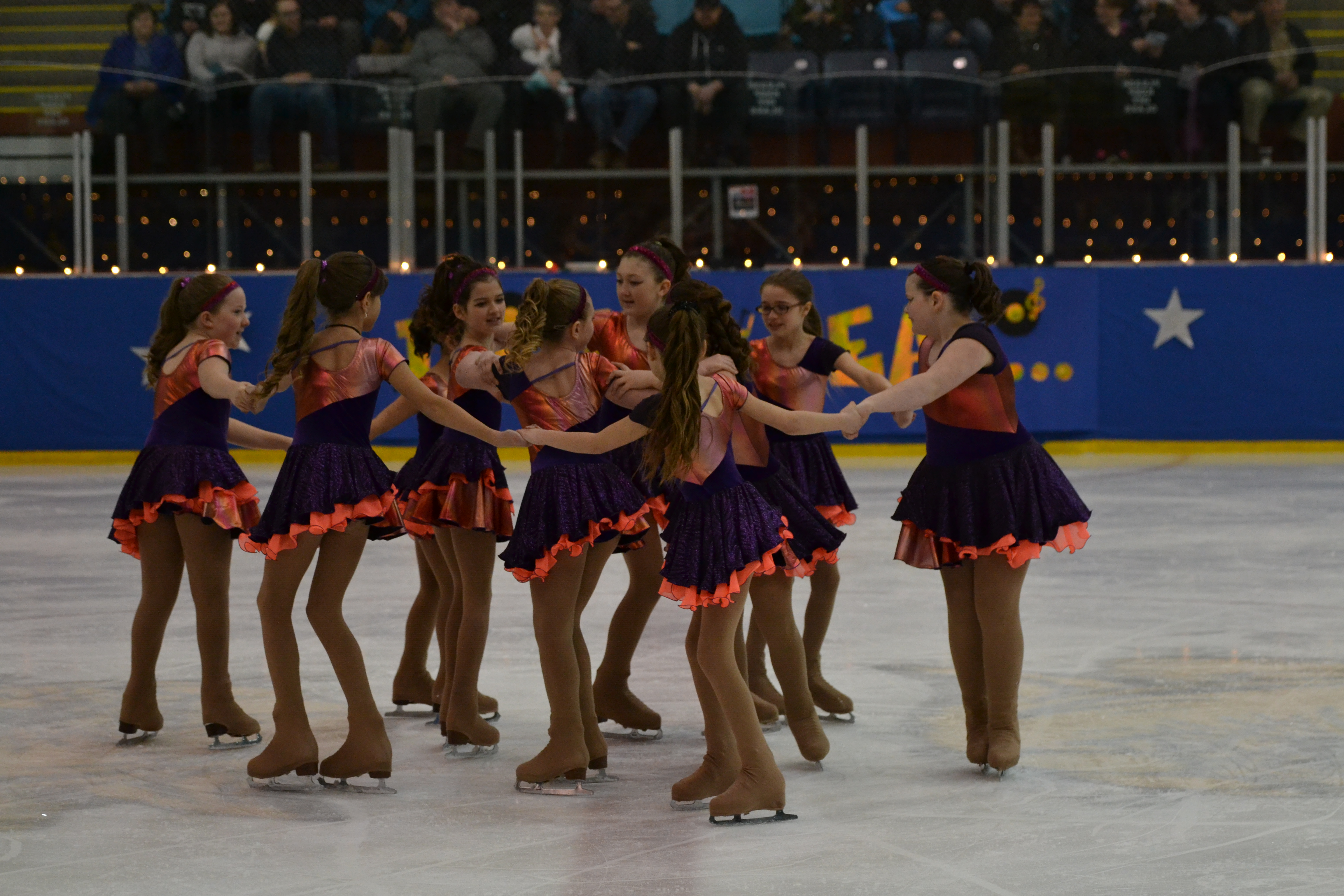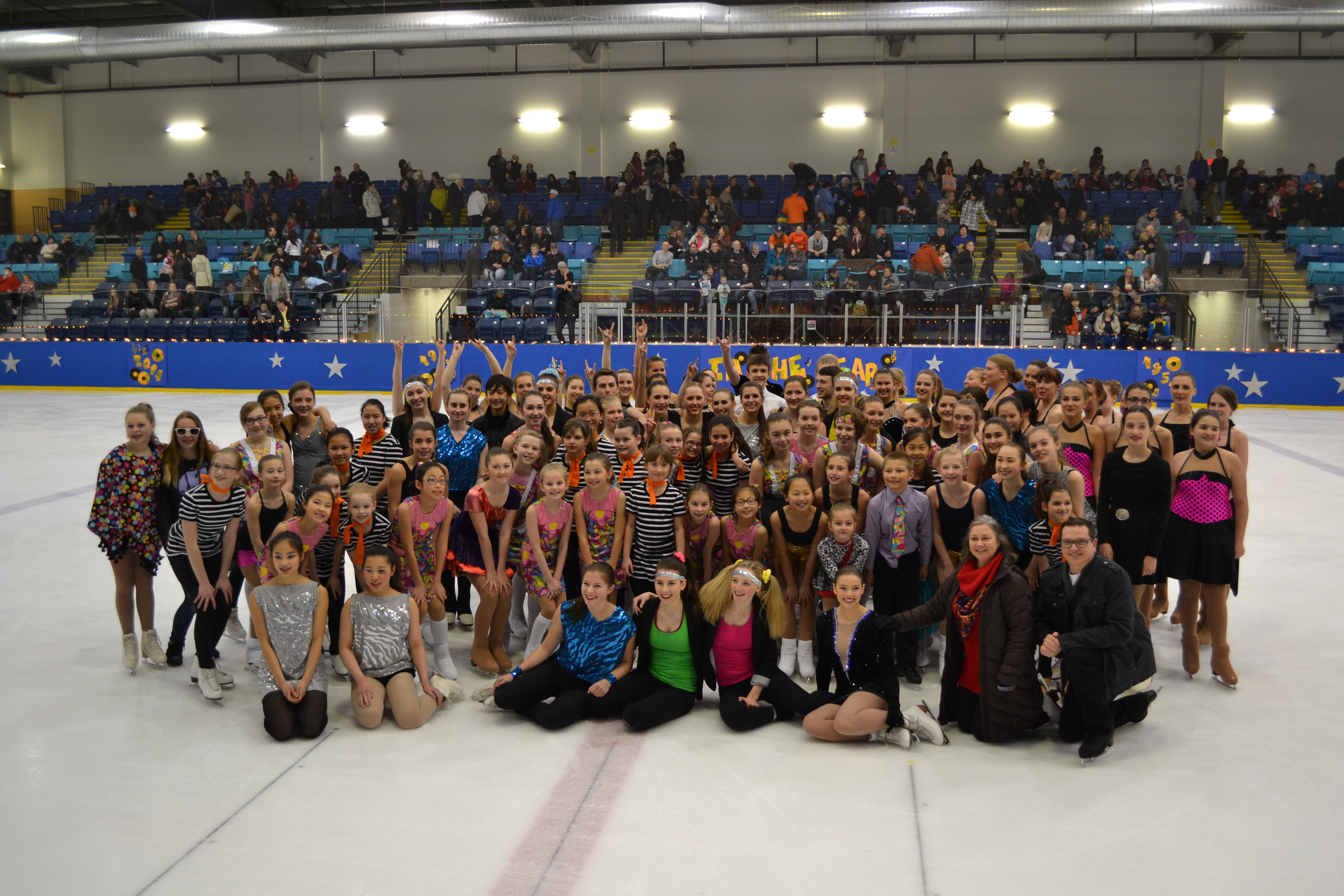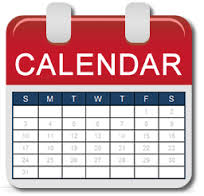 Winter Wonder Skate December 15th 6:30 - 9 pm
Office Hours:
T/Th 6 - 8 pm; Sun 11 am -1:30 pm
AND during CanSkate Sessions
NOTE: Term 2 CanSkate Registration will be on-line by December 15, 2015
Please watch the website to Register on-line (January through March Learn to Skate Programs)
Extra Skating - Purchase Session Tickets or Day Tickets
TOONIE Tickets for ice time for Canskate or Advanced Canskate private lessons
Private coaching fees are not included
Available when you login - Shopping Cart - Products

Skate Saskatoon presents the

Tree of Hope
for the Saskatoon Food Bank
December 1st to 14th, 2015
Please bring your non-perishable food item and/or gently used scarves, mittens or toques.
Have your skater leave them under the tree on the rubber catwalk on the ice surface closest to the television monitor.
Thank you for your support!