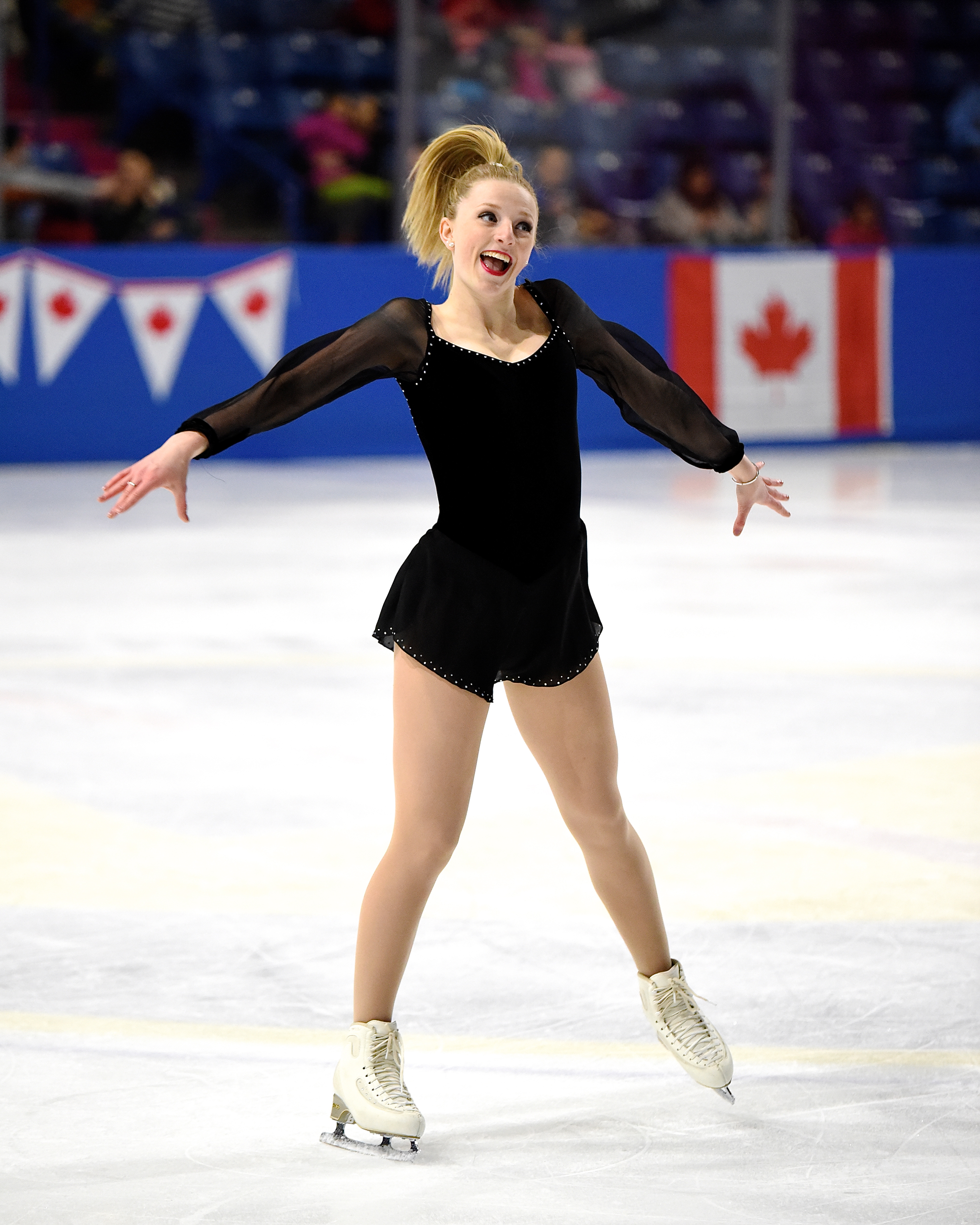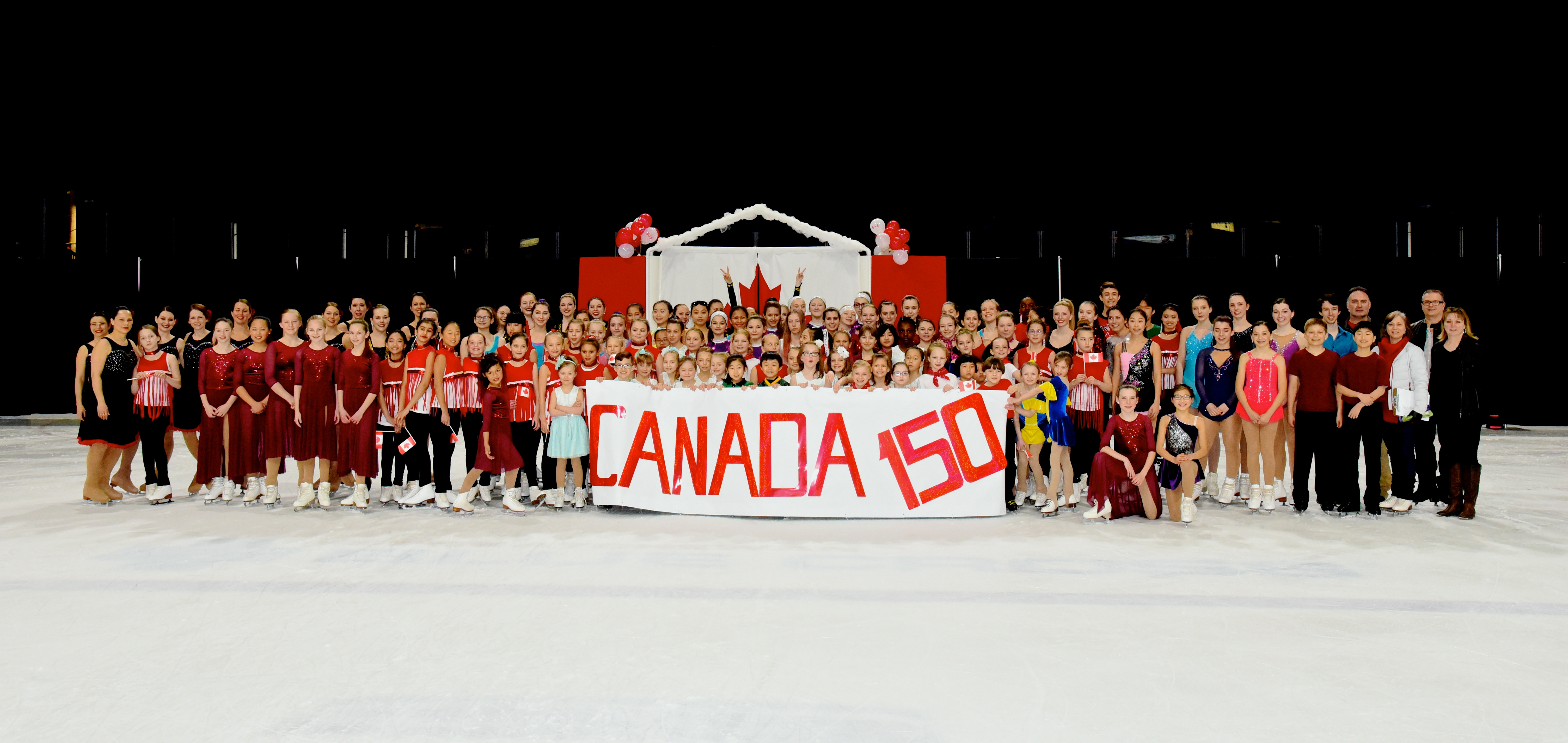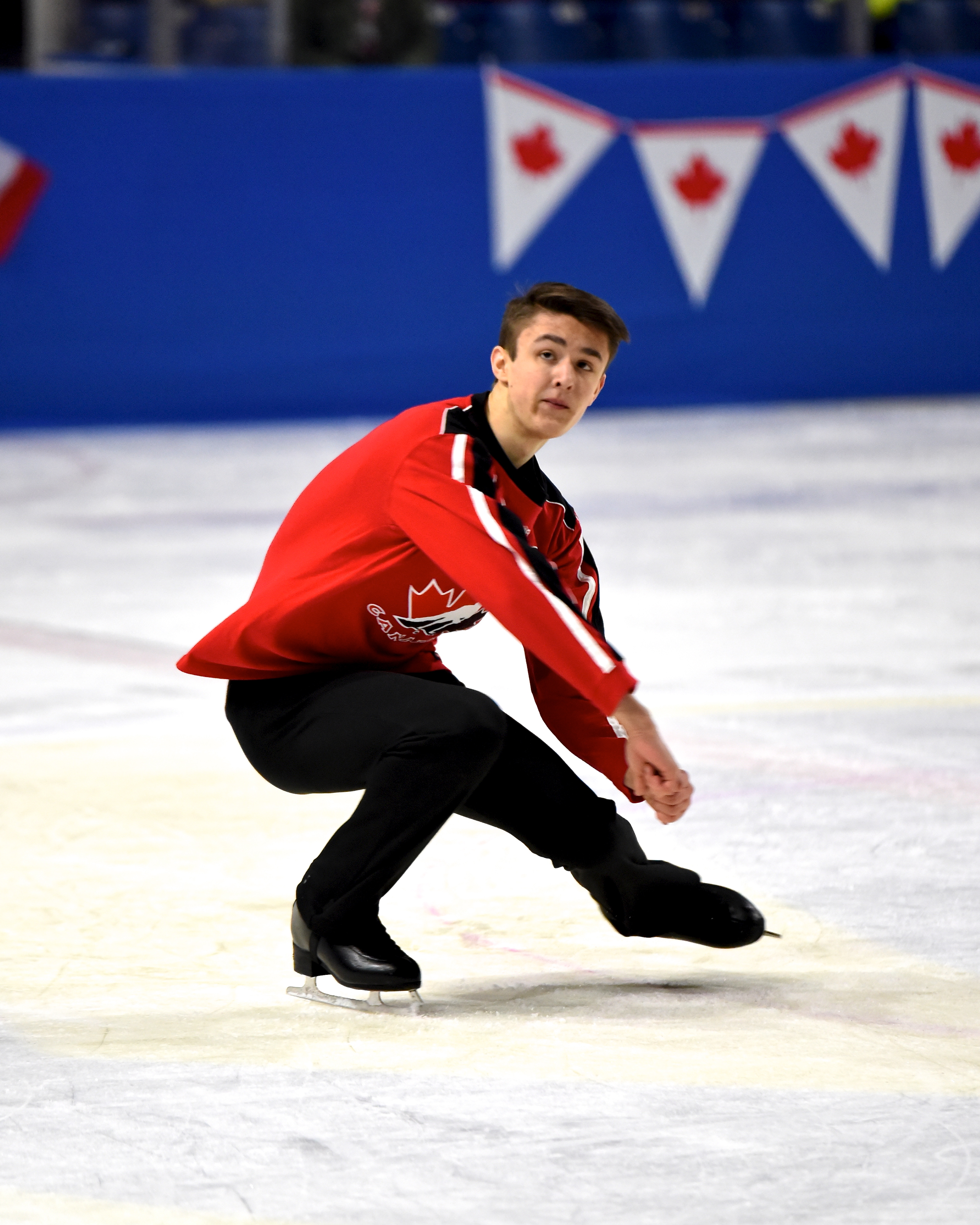 Contact Us
In-Office Appointment:
Technical and General Support:
ANNOUNCEMENTS
Summer Classes begin July 3, 2017.
See our summer brochures for more details!
NOTE: Summer Registration for Junior/Inter/Senior is a 2-part registration process.
1. Purchase your weekly program in 'Shopping Cart' - 'Purchase Products'.
2. Fill out the blue & white details form from the Summer Package & either mail or email it to us ASAP.