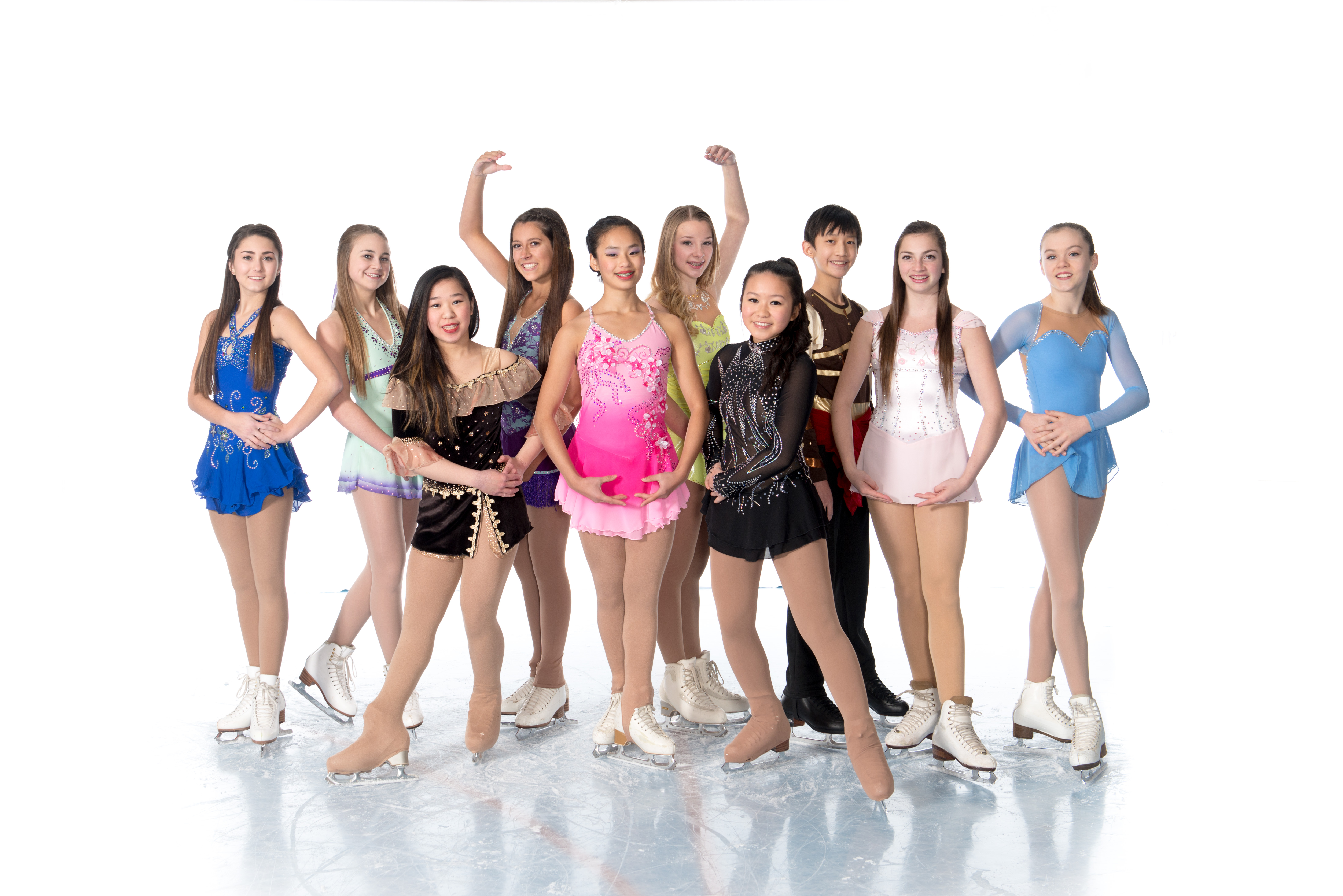 Junior/StarSkate/Competitive
Junior Program is part of the overall STARSkate program. The STARSkate Program consists of Junior, Intermediate and Senior. A Skater must have passed Advanced badge 5 to move into the STARSkate Junior program. If a skater has passed 2 out of the 3 Preliminary tests –dance, skills, freeskate – they must register in Intermediate.
PRIMARY LEVEL TESTS
Skating Skills: Preliminary, Junior Bronze

Free Skating: Preliminary, Junior Bronze

Dance: Preliminary, Junior Bronze

Interpretive: Introductory
A STARSkate Junior will be provided coaching in a group lesson once per week and then 2 option times to practice Options have been designated Junior or Jr/ Intermediate, for skater safety. Skaters need to arrange private or semi-private coaching lessons on option times. See Info and Coach pages of this website.