The Adaptive Skating program is a special training program for skaters with

:
Cognitive impairments

Physical disabilities

Vision impairments

Hearing impairments
It is an affordable, effective skating program designed to assist with life long social, emotional, and physical development. It is for all kids wishing to learn how to skate.
Skate Saskatoon is the largest skating club in Saskatchewan, and with a membership exceeding 1,000 people, it is one of the larger clubs in Canada. Skate Saskatoon is committed to serving all of it's members to the best of it's ability.
While Adaptive Skating as a progam is a new initiative for Skate Canada, International skating competitions have been held since 2012. Coaches, parents, and program assistants work in partnership with each other and with sports therapists to help each skater acquire and strengthen specific, individual skating skills. Working together as a team will over time help improve:
Control

Balance

Flexibility

Coordination

Muscle tone

Strength

Endurance
For more information please contact: inclusiveskating@skatesaskatoon.com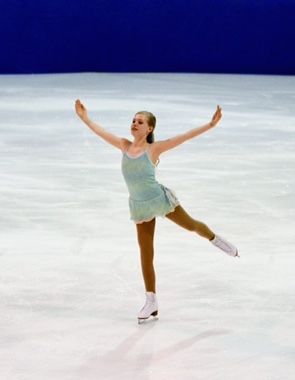 Thanks to a SaskSport ParaSport Club Development Grant, Skate Saskatoon is able to host the workshop for a interested clubs in Skate Canada-Saskatchewan.
This workshop is the beginning of a new initiative to bring inclusive skating to Saskatchewan. It's purpose is to be both educational and inspirational for athletes, parents, coaches, and all other club members.
Anyone with interest in pursuing Inclusive Skating at any level is invited to join us.