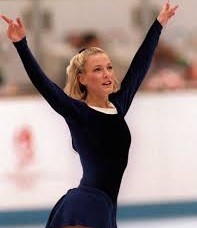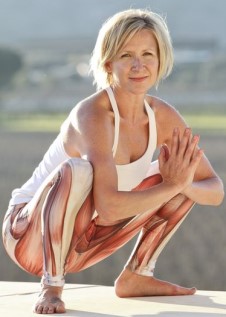 Fall 2017 Skating Seminar Featuring Karen Preston
As an amateur skater, Karen was a Two Time National Senior Ladies Champion of Canada, Three Time World Competitor, and Olympian. Professionally, she has starred in Disney on Ice, is a Double Master PSA Coach and is NCCP Level 3 Certified. Karen has over 25 years of coaching experience in the USA and Canada, and now coaches in the Toronto area.
Joining Karen is SHELLY PROSKO.
Shelly is a professional yoga therapist, pilates instructor, and physical therapist. Shelly is an accomplished figure skater who has performed professionally all over the world. Shelly has travelled the world presenting and promoting physical fitness through yoga and pilates.
The Seminar took place at A.C.T. Arena (107-105th Street) on September 9 and 10, 2017.
It is designed for Advanced CanSkaters (Canskate Badges 4-6, figure skates), StarSkaters 1-5, all levels of Competitive Skaters, Parents, & Coaches.
On-ice sessions will focus on jumps, spins, transitions, and stroking. Off-ice sessions will focus on stretching, flexibility, enhanced motion, and rhythm.
PARENTS – Parent sessions include presentations from RUSS PROSKO (skate purchases, sharpening, maintenance, and care), Shelly Prosko, and Karen Preston.
COACHES - all coaches are welcome to attend the on and off ice sessions. Registration is required.
An exact schedule and groupings will be sent out closer to the Seminar date.
Registration Information:
Skater registration is split by skill level, please make sure you register for the section that matches your child's skill level.