WINTER STARTS SEPT 30
Parents/Guardians are allowed in ice area only with permission/invitation by a professional coach
MINI BLADES EVENT October 19 2019!!
TEST DAY
Overview Star 6 - Gold Assessment
Star 6 - Gold Equivalency by Discipline
Test Record - Attention Skaters
CONTACT INFORMATION
OFFICE@SKATESASKATOON.COM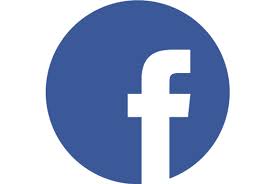 7:30-8:30 pm ACT Hall (snacks at 7 pm)
LULULEMON CLOTHING - see attached
One time sizing event 6:30 pm Sept 16 ACT Hall ahead of the AGM
Products are now available on Skate Saskatoon's website
MARK YOUR CALENDARS!!
Skate Saskatoon welcomes 3 time World Champion, 2 time Olympic Silver Medalist and 7 time Canadian Champion
ELVIS STOJKO
Joining Elvis will be his wife Gladys Orozco
The weekend seminar will take place April 4-5 2020. Registration will be available online in the New Year!!