Greetings Skate Saskatoon Members - we hope that you are all safe and managing to adapt to this new environment. As far as we have heard, arenas/rinks are still in Phase 4 of the Re-Open Saskatchewan Plan. The Club Executive has been "meeting" to come up with plans for when the doors are open again, but we are still not certain what the exact guidelines and procedures will be. Thank you for your ongoing support and patience.
Ontario rinks have slowly began to open - enjoy this video of National/International Competitor, ROMAN, as he begins his journey back on the ice.
https://www.youtube.com/watch…
ARTWORK!!
Since we can't be at the rink right now we would love to have our skaters submit pictures of something skating related!! We already have a couple of wonderful pictures to display. Please email anything to office@skatesaskatoon.com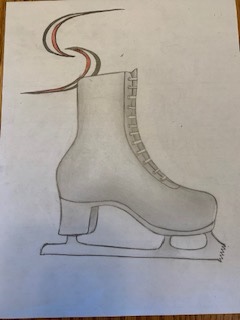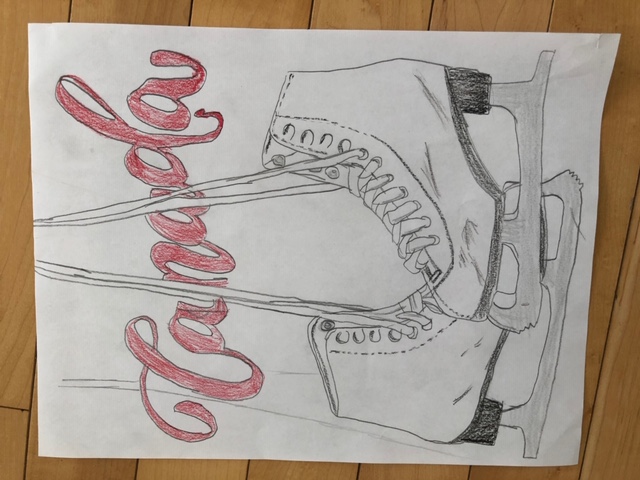 All Skate Saskatoon Programs Suspended Until Further Notice
The City of Saskatoon has closed all leisure facilities as of Monday March 16th, and therefore no skating programs are permitted to be operated. Below is a link to the City's Announcement, updates will be posted here when they become available.
City Closes Leisure Facilities
The Government of Saskatchewan has a webpage with COVID-19 information and restrictions to gathering sizes and other information, the link is provided below:
https://www.saskhealthauthority.ca/news/public-health-alerts/Pages/Covid-19.aspx
Winter Term 2 CanSkate and Advanced CanSkate Family Skates Postponed
The make-up dates for all CanSkate and Advanced PreStar family skates, scheduled for March 16th-22nd, will be determined once the date for the facility reopening is known
March PA Credits
Any PA credits for March will be calculated as soon as possible after the rink reopens and sign in sheets can be retrieved
Power Skating

Private Power Skating Lessons are available from our CanPower certified coaches.

Contact office@skatesaskatoon.com for details and to set up the required Skate Canada membership.
Elvis Stojko Skating Seminar - March 20, 21 2021!!
The refunds for 2020 seminar tickets have been processed. They were processed for the full amount and handled consistently with how they were paid. The amount paid on a card was refunded to the same card and if any amount was paid through account credit the same amount of credit has been reestablished on your member account. It typically takes three business days for refunds on credit cards to present.
For questions email office@skatesaskatoon.com
ACT Hall
Skate Saskatoon has the upstairs hall available for rent, it is a great venue for office or birthday parties, receptions, banquets, dance classes etc.
Contact:
support@skatesaskatoon.com
(306) 230-1673
Hall Capacity: 187
Pricing and Info can be found here.
| | |
| --- | --- |
| | |
| | |