Schedule Reminder - Monday, Nov. 11 - the rink is CLOSED until 12 noon. From 12 noon until the end of the day, the rink is operating as normal - regular schedule, regular group instruction, regular sessions. NO CANCELLATIONS.
For those that take private lessons, please check with your individual coach.
CONTACT FOR ANY QUESTIONS
OFFICE@SKATESASKATOON.COM
TEST DAY
Overview Star 6 - Gold Assessment
Star 6 - Gold Equivalency by Discipline
Star 6 - Gold Assessment Record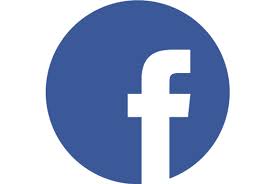 MARK YOUR CALENDARS!!
WINTER WONDERSKATE DEC 14 2019 - open link for more information
RIVERSKATE FEBRUARY 1 & 2 2020
(Region 5 and 9 competition)
Further details available soon
ELVIS STOJKO
Skate Saskatoon welcomes 3 time World Champion, 2 time Olympic Silver Medalist and 7 time Canadian Champion
Joining Elvis will be his wife Gladys Orozco
The weekend seminar will take place April 4-5 2020. Registration will be available online in the New Year!!