AL ANDERSON ONLINE STORE ONLY OPEN UNTIL OCT 15TH!!
TEST DAY
Overview Star 6 - Gold Assessment
Star 6 - Gold Equivalency by Discipline
Test Record - Attention Skaters
CONTACT INFORMATION
OFFICE@SKATESASKATOON.COM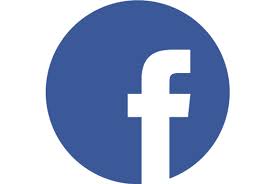 MINI BLADES EVENT
TICKETS ARE AVAILABLE ONLINE OR AT THE DOOR!
MARK YOUR CALENDARS!!
RIVERSKATE FEBRUARY 1 & 2 2020
(Region 5 and 9 competition)
Further details available soon
ELVIS STOJKO
Skate Saskatoon welcomes 3 time World Champion, 2 time Olympic Silver Medalist and 7 time Canadian Champion
Joining Elvis will be his wife Gladys Orozco
The weekend seminar will take place April 4-5 2020. Registration will be available online in the New Year!!