Top Content Title
This is an additional section to be able to add content
STAR and Competitive Skate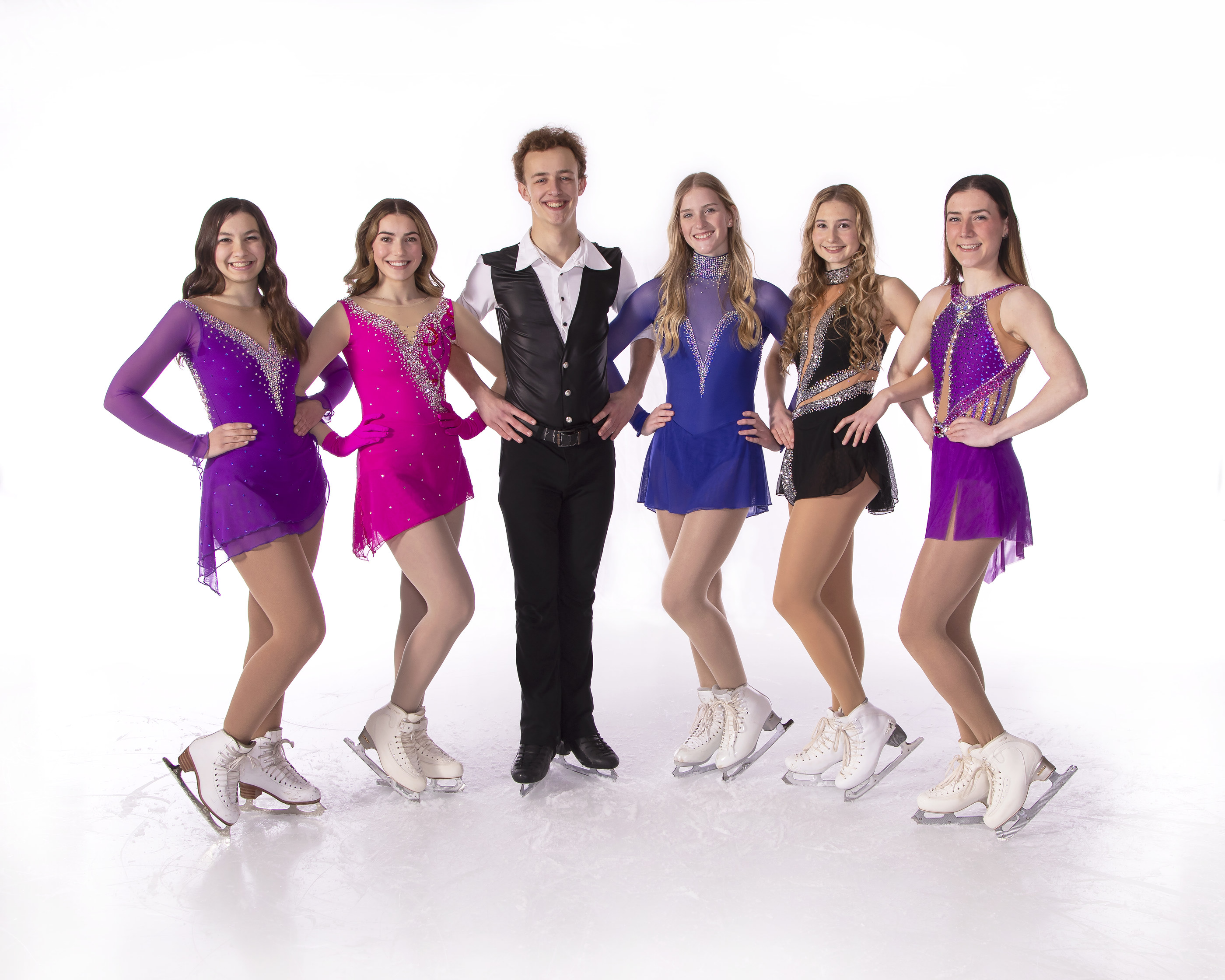 Skate Saskatoon STAR and Competitive skaters train on the same sessions.
Group packages are being introduced to enhance performance and accelerate improvement with skaters in the same level range.

See links on the homepage of the website for current season information
The Skate Canada STAR and competitive systems consist of 2 aspects:
Assessments:

The same STAR Assessments (1 - Gold) are used for both systems

Optional Competitions:

STAR: Regional and Provincial Competitions (Riverskate, Winter Classic and others)

Competitive: National Qualifying Competitions (Sectionals, Skate Canada Challenge, Canadian Tire National Skating Championships, as well as Winter Classic, Sask Skate etc.)
Off-Ice Training
Off-ice training for figure skaters is an important aspect of training, Skate Saskatoon is offering off ice programming, which is a component of the group packages being implemented.
More Information on Skate Canada STAR 1-Gold programs can be found here.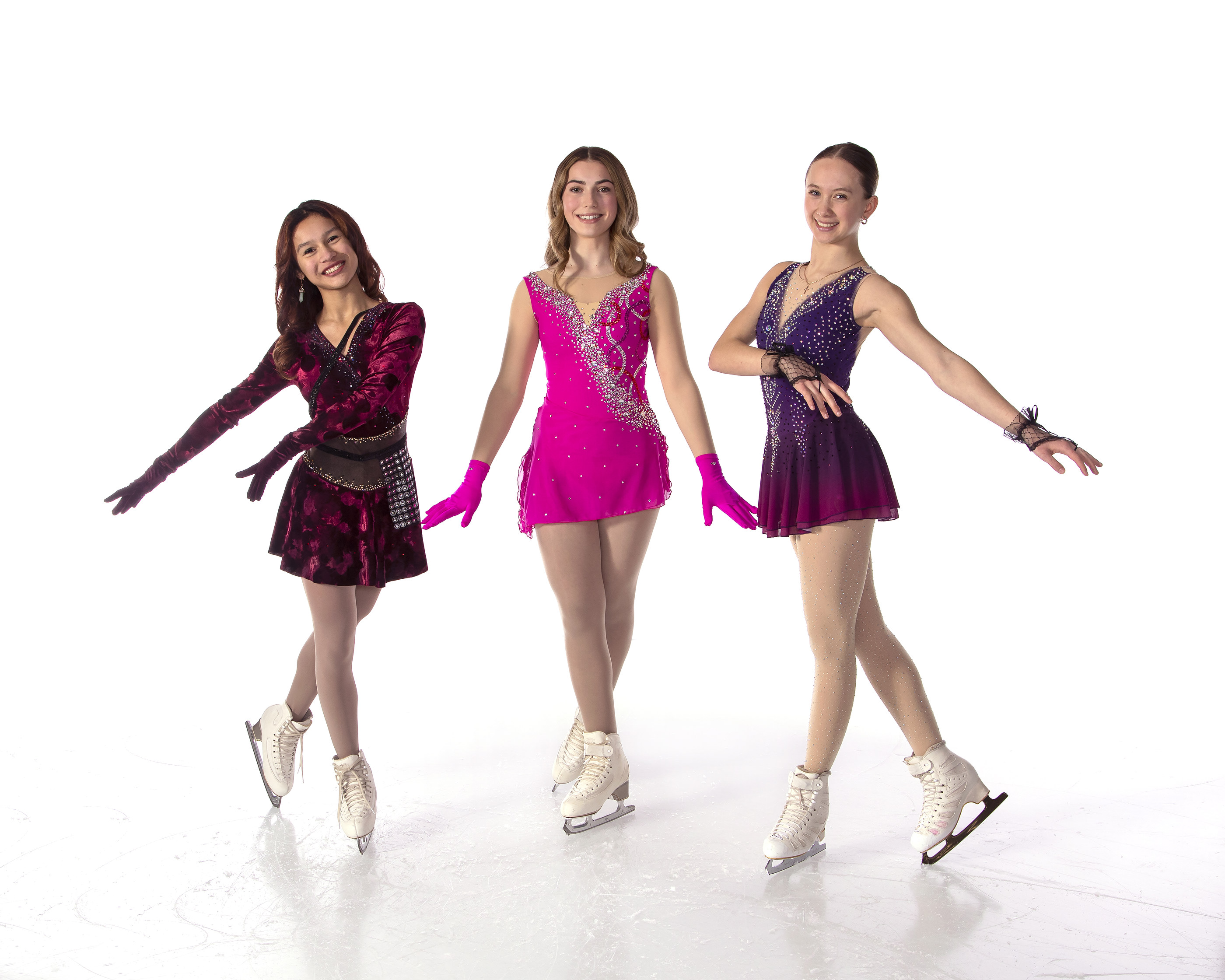 Skater Progression
Click on each category for more information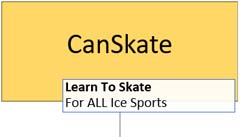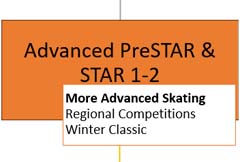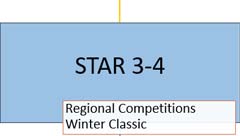 Bottom Content Title
This is an additional section to be able to add content