Top Content Title
This is an additional section to be able to add content
Skater Progression
Click on each category for more information.
CanSkate, Advanced PreSTAR and STAR 1-2 are offered as group instructed programs.

The inset of each block shows more information for each level, as well as outlines some OPTIONAL competition opportunities.
More Information on Skate Canada STAR 1-Gold programs can be found here.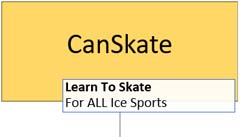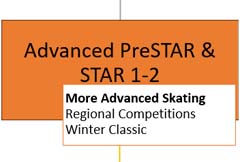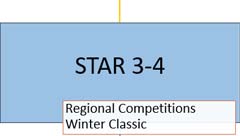 Bottom Content Title
This is an additional section to be able to add content